We Launched!
We Launched!
Submitted by
pkokkinakos
on Sunday, October 1, 2017 - 14:50.
Throughout the last few years, there is a vivid discussion around reshaping and innovating public sector. A number of interesting and difficult to answer questions come up in mind when thinking towards this direction: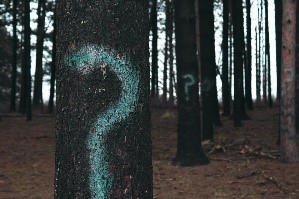 How to id

entify, monitor, early detect and assess public administrations' needs?

How to timely get aware of emerging technological assets that can respond to such needs?

How to effectively identify external framework factors that affect public sector activities?

How can recent breakthroughs such as Big Data, Linked Open Data and the Semantic Web, IoT, Cloud Computing etc. help?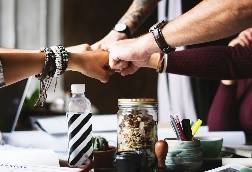 We at Big Policy Canvas target to provide as convincing as possible answers to the previous questions! To succeed, we target to engage all relevant stakeholders (e.g. public sector, enterprises, citizens, researchers) and form an unprecedented knowledge base, stimulating research directions and recommendations towards building a more effective, efficient, precise and evidence-based public sector! Follow our developments in http://www.bigpolicycanvas.eu/!
Partners
Policy Compass is a 2-years project (Oct. 2017 to Sep. 2019) coordinated by ATOS Spain, based in Madrid. Consortium partners include: National Technical University of Athens (NTUA) from Greece, Fraunhofer Institute for Open Communication Systems (Fraunhofer FOKUS) from Germany, and Lisbon Council from Belgium.
Tags:
Big Policy Canvas
Launch
Kick-off
Project